Nowadays, if anyone wants to freeze up your starving, then here is the way, where one can get food of their choice and from their favorite Restaurants and other food  points as they have now began to deliver their food through online applications through which, people can stop starving and will start to eat food of their choice, just by clicking on the menus served on the app.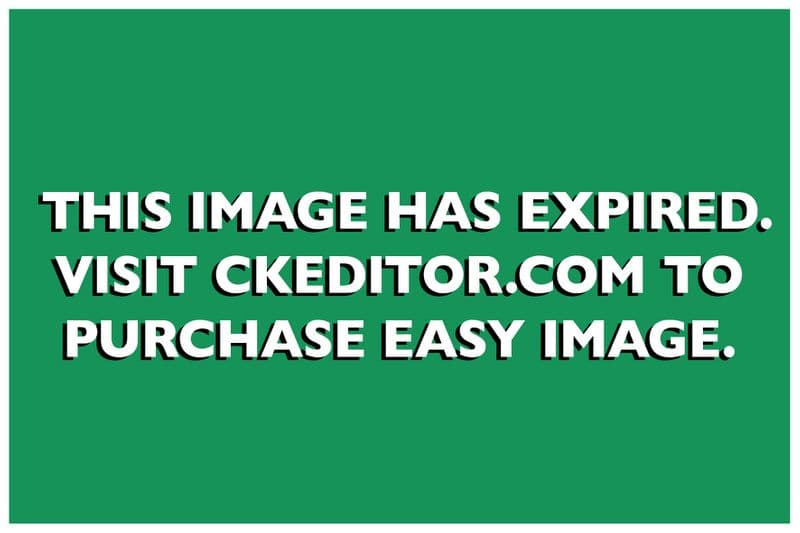 Food Delivery Application
Homemade food is the best way to eat healthy food. Preparing food at home, one can control the cleanness, healthiness, freshness , hygiene of the meal.  Nowadays, many people do not care about preparing and eating food at home because they have not taken the time to understand the benefits of eating and to cook homemade food.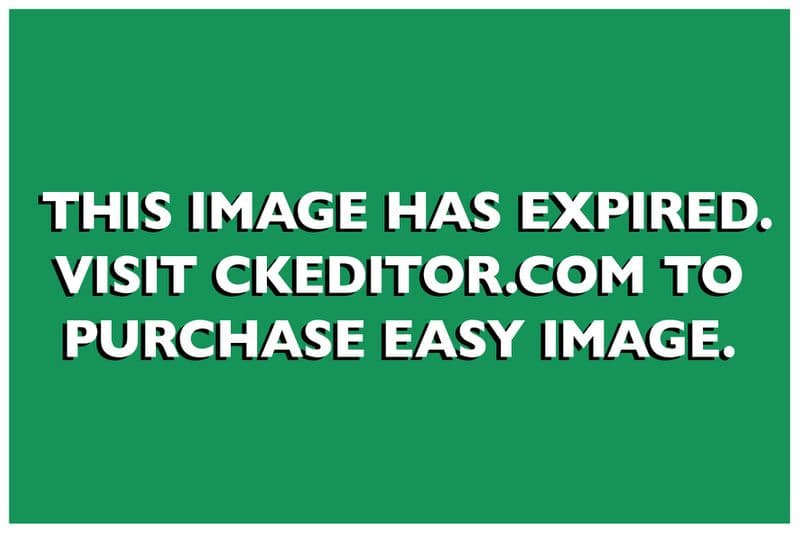 Making homemade food
Benefits of online order food -
The customer doesnt need to go outside, substitute queues, one could order from Nearby Indian, Chinese, Thai Takeaway Delivery, by sitting anywhere in the world .
1. No bothersome works: The previous way of food ordering through phone calls was very difficult as it included many problems like, the staff of the Restaurant should speak to the varied people talking with different accents,(there might have been a language barrier) and sometimes there would be the background disturbances. By of these activities, food ordering might go false.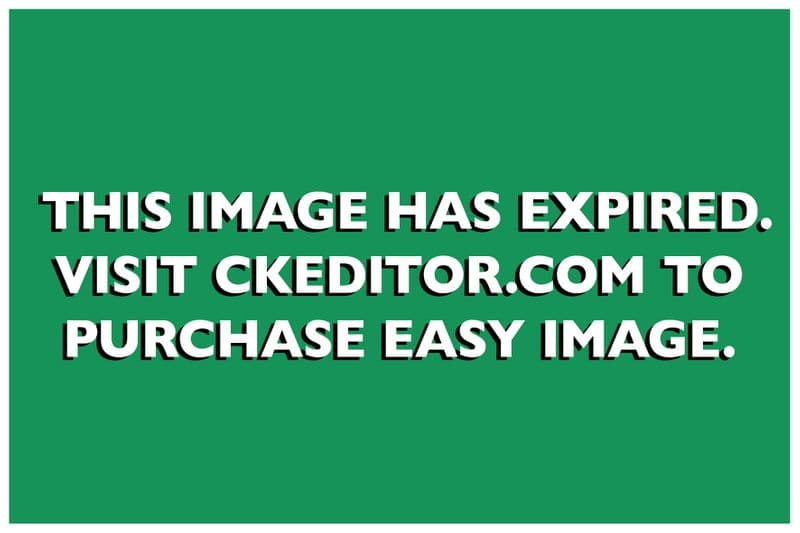 2. Easy trade for Restaurants: If  people started to place order online through their favorite food ordering app rather than going to Restaurant or the Hotel, can promote their Business leading to more customers.. Nowadays, as compare to eating in restaurant more people are preferring to order food from Swiggy, foodpanda and Zomato.
Delivery boy

 3. Low Maintenance for restaurant owner: With the already posted Menu Online, no need to get printouts just in case of updating the price, or any additional food Items. Nowadays, restaurants doesnt need their own delivery teams or delivery person to deliver the food , the food ordering apps deliver the food to the right person through their own delivery executive with proper food handling at a very low cost . An overview being on a busy schedule, people might not get enough time to travel out for food.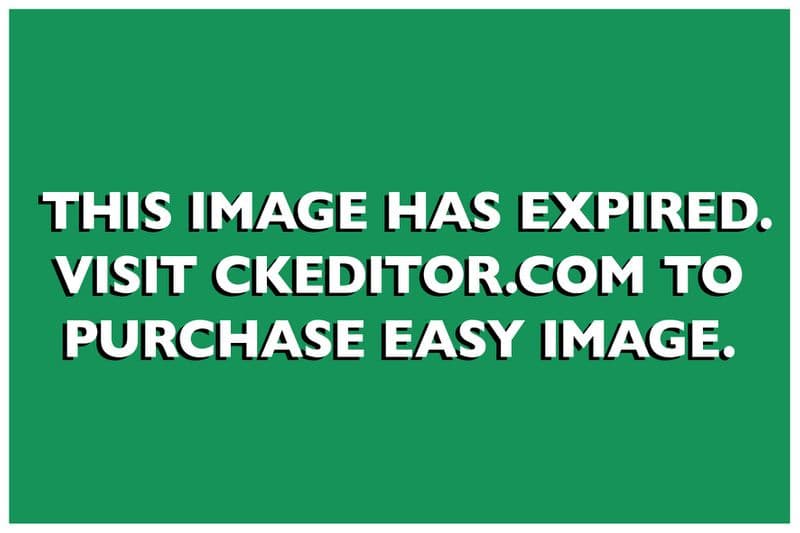 Benefits of Homemade food

1. Save Money : One can save money by eating healthy and tasty homemade food, rather than eating in a restaurant or order food online . You should always remember that the money you pay for one plate of food in a restaurant or order online covers both the food and the operational cost of the restaurant and delivery apps.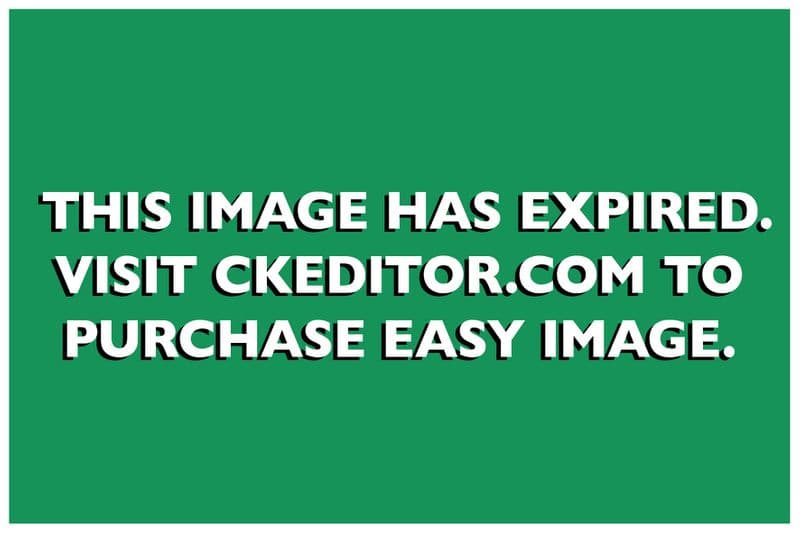 2. Helps to improve your cooking skills: If you are cooking food daily at your home then you get the experience of how much the different ingredients are added to different food to give it great taste and delightful experience.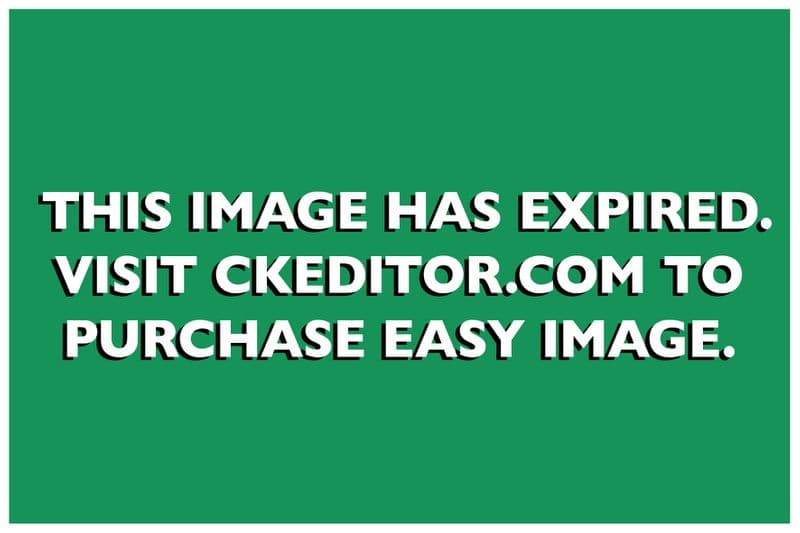 3. One can avoid allergic ingredients : At the time of cooking you can avoid all ingredients that may cause any allergy to you and your family , which mainly is not disclosed by restaurant at the time of ordering food.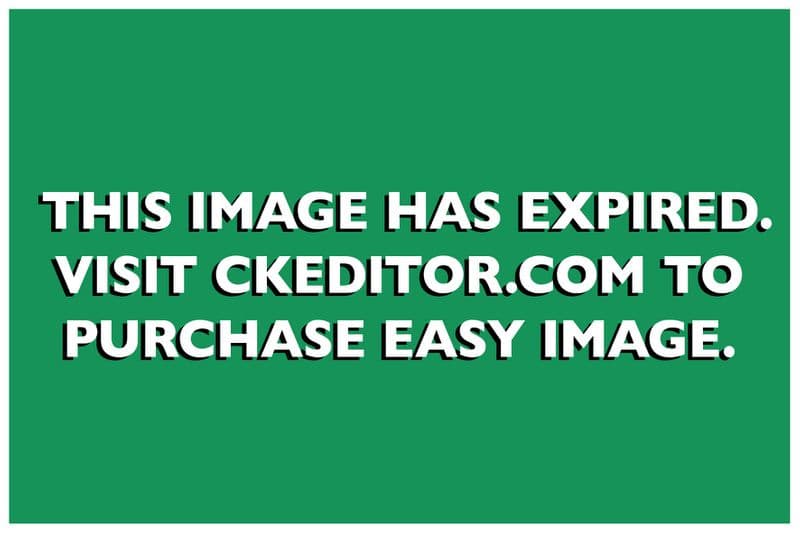 4. Control the quantity of food : When you are cooking at home, it is really easy to control the quantity of food by adding that much amount of ingredients  as per your requirement, which can't be done at the time of ordering food through various restaurant.

 Conclusion:
Mainly online food ordering is fulfilling the demand of food of customer as they want as well giving the chance to the local restaurant to serve their delicious food online, they provide good service to the customers from different areas, places and clients along with fabulous taste, but they can't assure you that a healthy and hygienic food is delivered to you . When you cook and eat Homemade food , you are assured that the food is hygienic, clean and bacteria less . One can cultivate and maintain a healthy eating habits through homemade food.