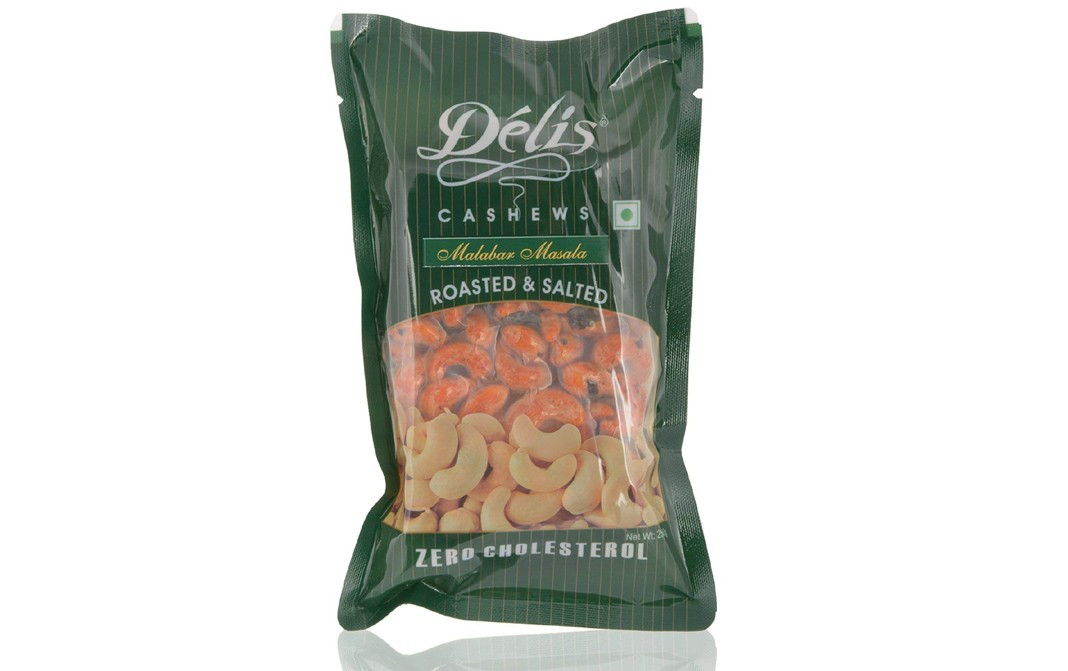 Delis
Cashews Roasted & Salted Malabar Masala Pack 250 grams
Almond n cashews both are very useful of our health. *Almonds Are Loaded With Antioxidants. .. High in Vitamin E. .for hair n skin it is very useful. It can assist with Blood Sugar Control. .. #Cashews contain heart-healthy monounsaturated fats, including oleic and palmitoleic acids.These are essential fatty acids that have been associated with lower levels of unhealthy LDL cholesterol and higher levels of healthy HDL cholesterol.
Catch
Hing Plastic Jar 50 grams
This truly is the best hing ever. This raw hing (asafoetida) powder has a pleasant aroma and is essential to Southern Indian vegetarian cooking. It comes from the dried resin of a species of giant fennel. This hing powder is pleasantly aromatic and pungent raw and becomes mellow and garlicky when cooked in ghee.