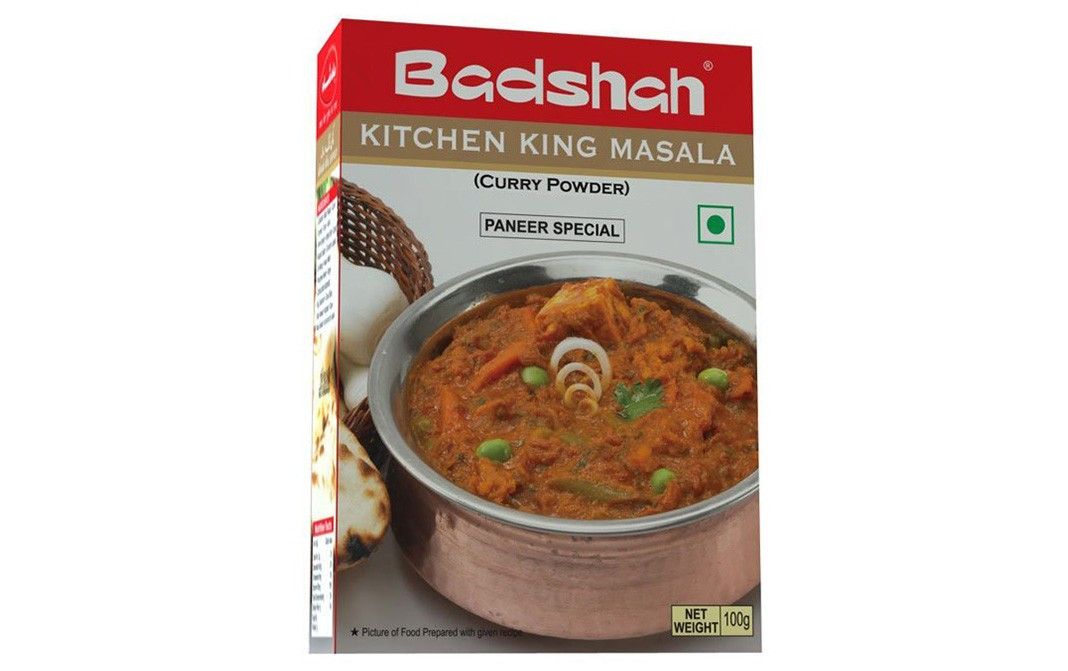 Badshah
Kitchen King Masala (Curry Powder) - Paneer Special Box 100 grams
This is so flavorfull, freshly grounded and hygienic masala that I use in my almost all recipes. it can be used in making Panjabi subzis, stuffed parathas or you can use badshah kitchen King masala even in your regular dry subzis and dal also. I used different company's kitchen King masala but my first preference is badshah kitchen King masala. it gives my recipes very special authentic touch.
Everest
Shahi Biryani Masala Box 50 grams
my biryani is never completed without Everest biryani masala. it makes my biryani super delicious..it doesn't contain garlic and onion, still it aroma is so strong . it's attracted to Jain people also.. freshly, hygienic and flavorfull Everest biryani masala include some whole garam masala into it... really value for money.. include in your kitchen and make your pulao and biryani delicious..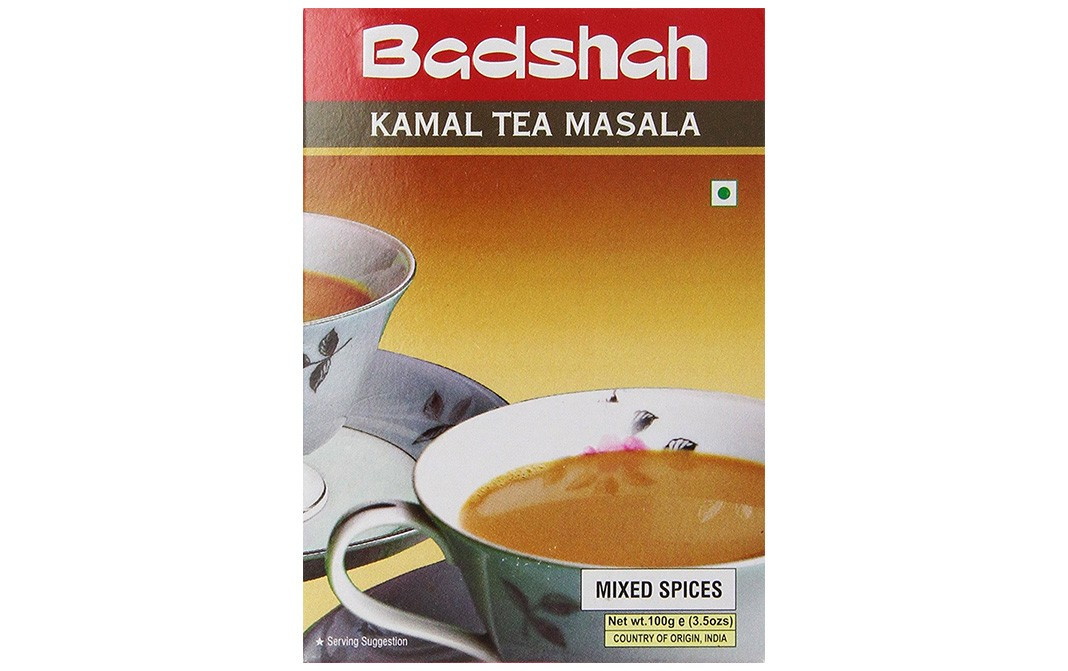 Badshah
Kamal Tea Masala Box 100 grams
if there is no badshah Kamal tea masala then tea will not be made!!! yes...it's my favorite tea masala..I tried many chai masala..but when I tried badshah Kamal tea masala then I never bought any other tea masala...I use this masala regularly in my every cup of tea..this masala aroma is so powerful that it energize your mood. this masala is really super specially in winter or if you feel cold...just one pinch of masala in every cup of tea..try this product in your tea and make your morning delightful!!!!..
This recipe is gluten free for diet lovers... superb and innovative us ...
Just imagine! ...you are on a fast and I serve u tacos...strange???... ...
Thinai in Tamil.. Foxtail Millet in English... .kangni in Hindi. We a ...