Click here to Login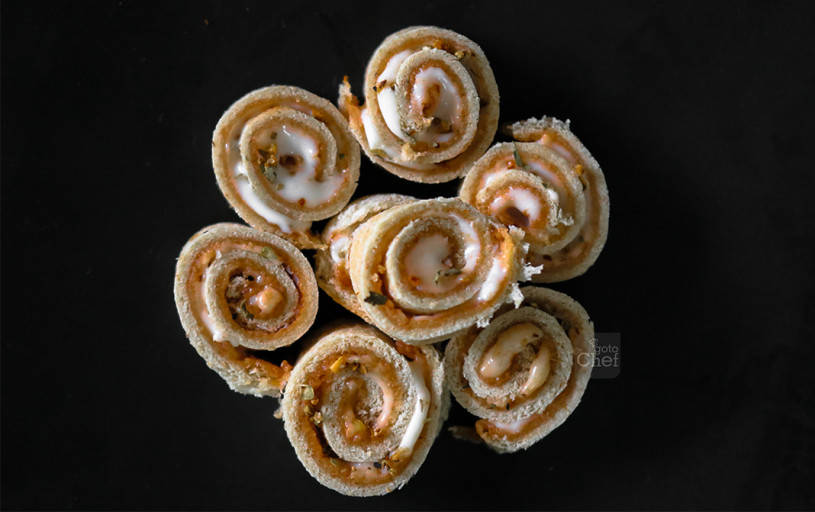 GoToChef Recipe

1
Ketchup Cheese Pinwheels Recipe
Quick and no cook recipe
Approx ingredient cost :
Rs. 15-20
How to make Ketchup Cheese Pinwheels Recipe
1.

Using a rolling pin, roll the bread.

2.

Cut the slices into 1/2 inch vertical strips.

3.

Spread ketchup, then spread cheese spread and roll the strips into pinwheels.

4.

You can brush the strips with oil and bake them as well.